"We know that competing diesels with electric cooling fans have to dial back on power under extreme heat and altitude, so we decided on a viscous-controlled mechanical fan that has the capacity to move much more air across the radiator and intercooler in extreme conditions," said David Ives, Ford diesel engine technical specialist. "This gives F-150 Power Stroke owners more power and more passing capability in harsh conditions."
In more moderate driving and towing conditions, the F-150 engine control system backs off the fan load through a viscous coupler, closing down the two radiator shutters for improved aerodynamic efficiency and reduced parasitic engine loss.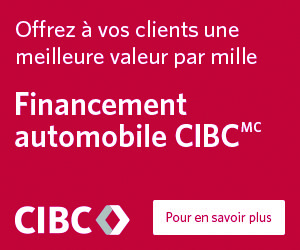 Calibrated specifically for the all-new 3.0-liter Power Stroke diesel's low-end power and torque curves, a standard SelectShift® 10-speed automatic transmission maximizes shift points and gear ratios to optimize power, low-rpm torque and efficiency. This segment-exclusive transmission can non-sequentially select the right gear ratio based on need – for best-in-class performance. To help reduce fuel consumption and vehicle emissions during city driving, Auto Start-Stop also comes standard.